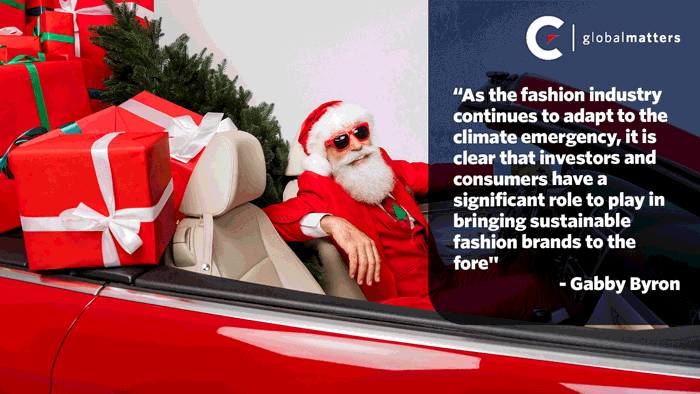 Fleece Navidad - Falling out of fast fashion
Gabby Byron - 4 December 2023
As we approach Christmas Jumper Day this week in the UK, I find myself sifting through the depths of my wardrobe, searching for festive knitwear to raise money for Save the Children. The promise of chilly winter evenings and cosy Christmas gatherings tempts me to add yet another festive jumper to my collection, despite the fact that I already own enough to dress a small woolly army.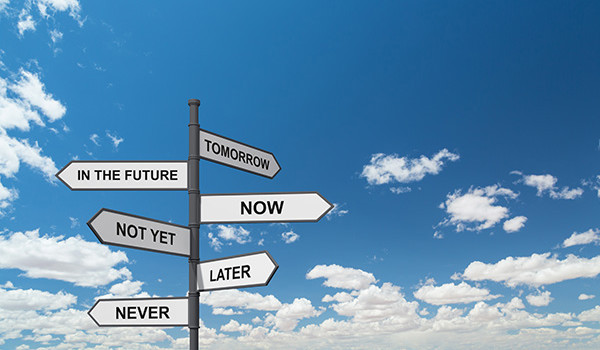 Alex Harvey, CFA - 14 August
Decision time
In this week's Global Matters Weekly Alex Harvey, CFA discusses the importance of timing when making investment decisions.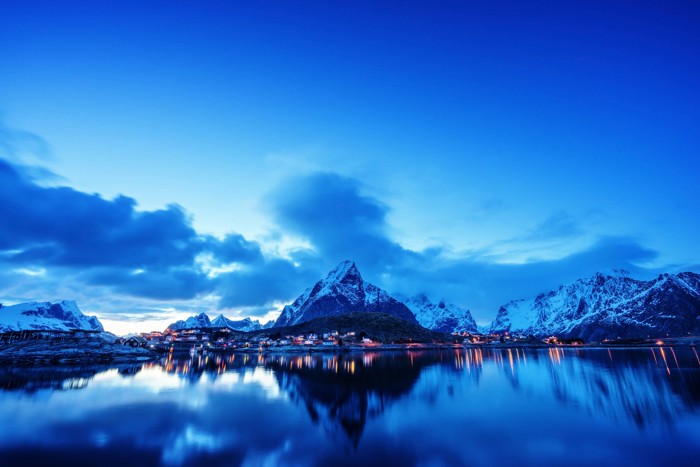 Annual Compendium 2022
Once again we mark the end of the year by sharing a compendium of 2022's articles. Across dozens of blogs, which incorporate a mix of investment insight with topical twists, this charts our journey through what has been another most extraordinary year.