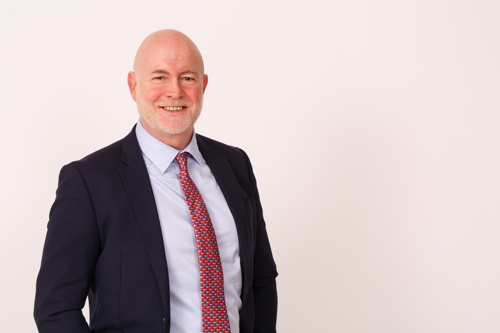 Steve Hunter - Head of Business Development
Steve joined Seneca IM in October 2016, having held a number of senior management and business development roles within the insurance industry, and joined Momentum in April 2021 as the result of Momentum's acquisition of Seneca IM.
Steve is a Chartered member of the Insurance Institute, with more than 25 years' experience working in the insurance and investment markets primarily with intermediaries.  When he isn't working, Steve likes to spend time with his family and is a keen golfer.
+44 (0) 7470 478 974