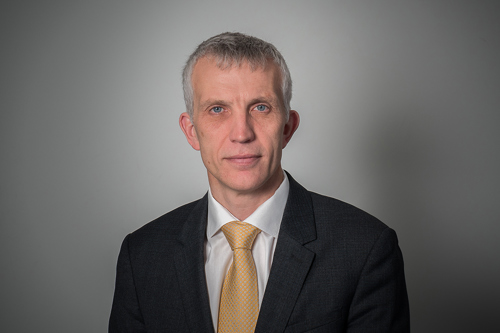 Richard Parfect - Portfolio Manager
Richard is a Fellow of the CISI and was a founder of Seneca IM in 2002. He previously worked as a UK equity analyst at Merseyside Pension Fund and started his career at Neilson Cobbold.
Richard holds a commercial pilot's license and is a qualified instructor. He competes in triathlons and enjoys time with his family.