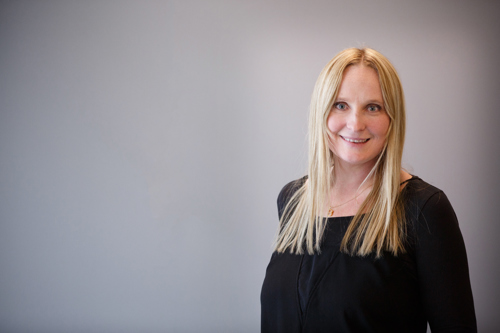 Rebecca Whitehead - Marketing and Communcations Associate
Rebecca joined Momentum in May 2022 as Marketing and Communications Associate based in Liverpool, UK.
Prior to joining Momentum, Rebecca worked for over 11 years at Grosvenor Group within Europe and UK Investment teams. With a degree in Media and Cultural Studies, she has over 5 years of corporate marketing and communications experience.