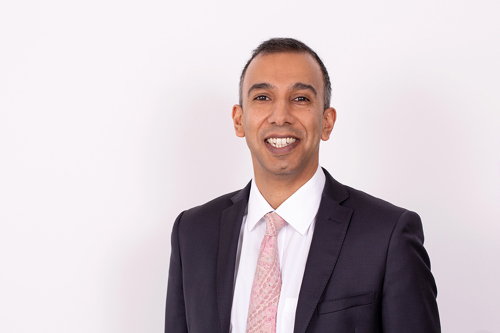 Raj Goswami - Partner
Raj is responsible for providing advice (directly or as lead support) to institutional investors across the full investment consulting spectrum. He also has responsibilities for business development, manager research and generating intellectual capital. He has worked in the industry for 18 years, first at Aon Hewitt and then at Mercer for 10 years before joining Momentum in 2015.
Raj is a Chartered Financial Analyst and Chartered Alternatives Investment Analyst.