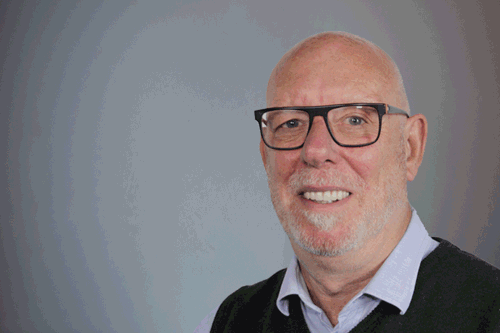 With a career spanning 30 years, Peter began his contribution to financial services as a Sales Consultant at Scottish Amicable before advancing to serve as the Chief Executive Officer of the Skandia UK Group, one of the largest retail platforms in the UK.
As a strategic visionary, Peter laid the foundations for expanding Skandia into the retail platform leader it is today. Previously Vice Chairman at Old Mutual Group, Peter was integral to the delivery of the organisation's growth strategy. Prior to that Peter also acted as CEO of Bankhall, the IFA network group. Peter supported significant revenue growth and steered the company to profit, implementing several new services for existing members across various business lines.
Peter is acknowledged as a substantial contributor to the development of the UK wealth management market, with perspective that encompasses both providers and advisers.