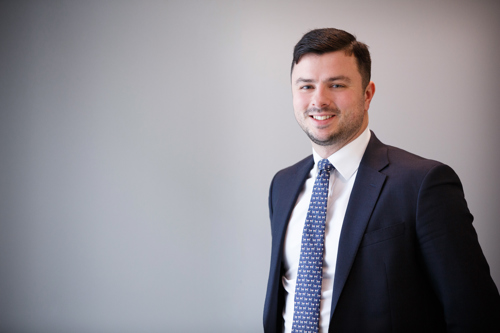 Alistair Yeoman - Business Development Consultant
Alistair recently joined Momentum with over 5 years of investment industry experience, across both asset management and wealth management. To this day he remains a keen student of the investment industry, most recently passing CFA Level 1 and the CFA Certificate in ESG Investing.
Outside of work Alistair enjoys sports, supporting Arsenal FC, playing tennis and golf, and is currently completing a part-time masters in Sustainable Development.
+44 (0) 7789 745 214