Who we are
An African commercial real estate development joint venture between Momentum Global Investment Management in London and Eris Property Group in South Africa. Both companies are fellow subsidiaries of Momentum Metropolitan Holdings Limited. MAREF is a $205m institutional real estate fund that finances and develops Grade A office blocks, warehouses and shopping malls in sub-Saharan Africa excluding South Africa.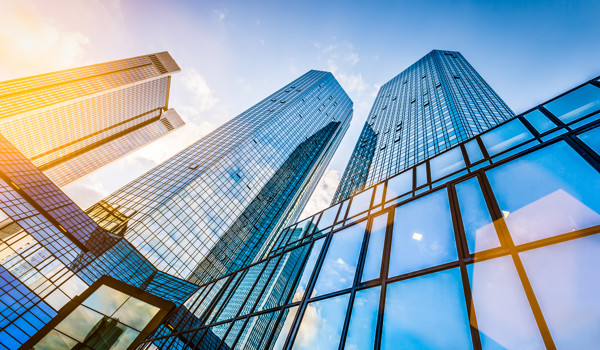 What sets us apart?
MAREF currently has $400m (including debt funding) available for investment into new projects. The Fund has the mandate to invest across the entire sub-Saharan Africa ex SA region in commercial real estate which includes offices, retail and industrials. MAREF has a green focus and has committed to follow IFC's EDGE principles on all projects.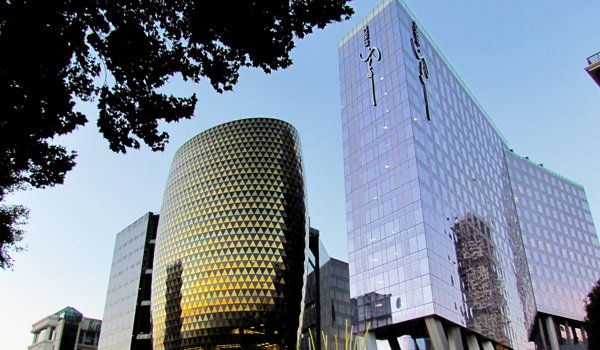 Eris Property Group
We work closely with our Partners Eris Property Group.  Eris Property Group (Eris) is a fully integrated property development and services group which provides a range of commercial property skills in the South African and sub-Saharan African markets.  Eris believes that the success of the company is dependent on its people, its reputation and capital. Eris strives to be market leaders in our industry by applying our core values such as professionalism, integrity, staff excellence, innovation and equity. We aim to add value to our clients as a multiple of our earnings.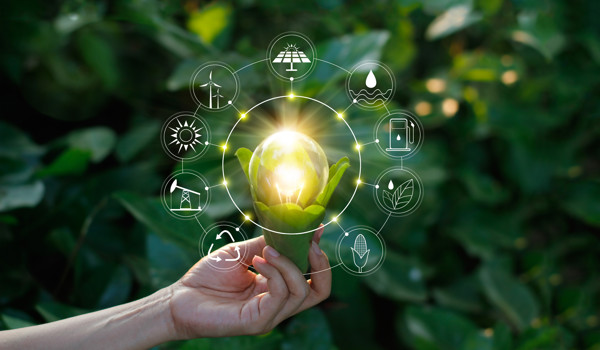 Environment, Social & Governance
ESG are three central factors in measuring the sustainability and ethical impact of a company. ESG factors, though non-financial, have a material impact on the long-term risk and return of investments. ESG is incorporated into risk mitigation, compliance and investment strategies. 
Companies that use ESG standards are more conscientious, less risky and are more likely to succeed in the long run.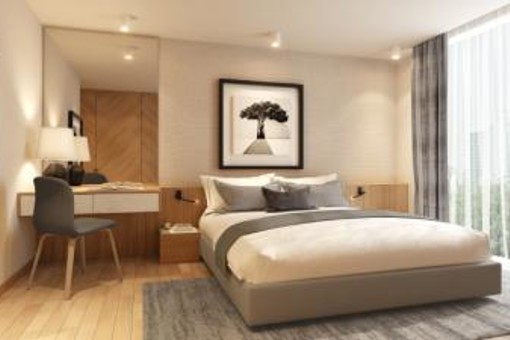 The Rose
MAREF have commenced development on Somerset Rosslyn, a 5-star serviced apartment hotel facility. Located on Riviera Drive, Runda Kigwaru Estate, Nairobi, Somerset Rosslyn will consist of 162 serviced rooms of which 65 will be Studios, 84 will be 1-beds and 13 will be 2-beds. Somerset Rosslyn will be 100% let to Chalk Hill Hotel limited and the management of the serviced apartment hotel will be managed by The Ascott. The Ascott, a wholly owned subsidiary of CapitaLand Limited, pioneered Asia Pacific's first international-class serviced residence with the opening of The Ascott Singapore in 1984. Ascott today has about 70,000 operating units and close to 53,000 units under development, making a total of about 123,000 units in over 770 properties. Somerset Rosslyn is due to complete in the middle of 2024.
Completed projects
To date, Eris has completed three projects for MAREF. All three developments were delivered on time and on or under budget in 2018. 
Award winning 
2020, we won Landlord of the Year 2020 at the Africa Property Investment Awards.
2019, we won Best Green Building & Best Commercial Building at the Africa Property Investment Awards.
2018, we won West Africa Real Estate Investor of the Year at GBB's Real Estate Development Summit.