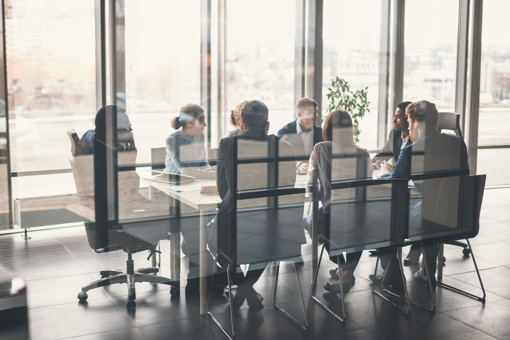 Who we are
Momentum Investment Solutions & Consulting (Momentum ISC) is a team of experienced investment consultants established in 2015 to provide innovative and tailored advice to UK pension schemes. We have a wealth of experience spanning strategic advice, risk management, portfolio construction and implementation. In an industry that is moving towards ever-increasing specialisation, our clients see the value of having experienced generalists who can guide them across all aspects of their investment policy to help achieve their objectives.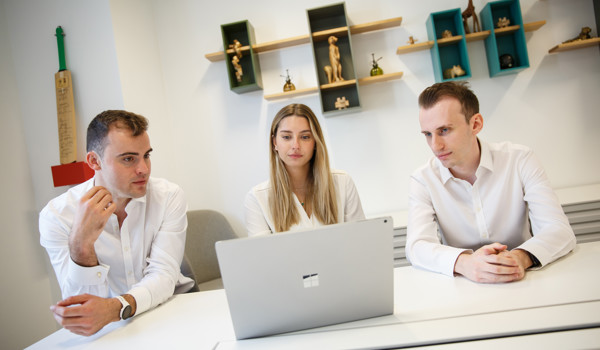 Setting strategic objectives
Our investment philosophy and approach:
Establish a clearly defined, long-term strategic aim
Integrated approach to determine risk tolerance and time horizon
Translate strategic aims into quantitative risk and return objectives
Regularly re-appraise position and progress relative to the long-term objective
All investment policy decisions clearly link back to investment objectives.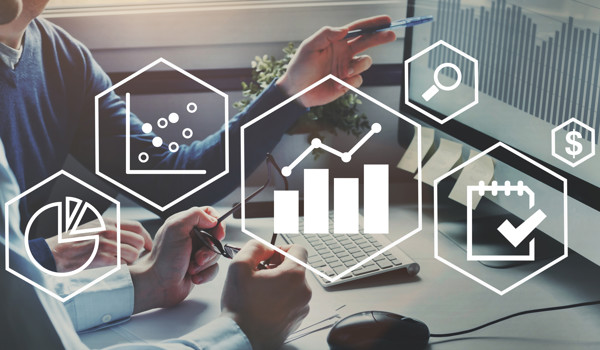 Spending the risk budget
Consider and quantify the impact on risk and reward from liability hedging decisions
Focus on diversifying risk premia or sources of return rather than capital allocations
Focus on asset classes where there is a fundamental rationale for generating excess returns
Focus on assets which generate predictable cashflows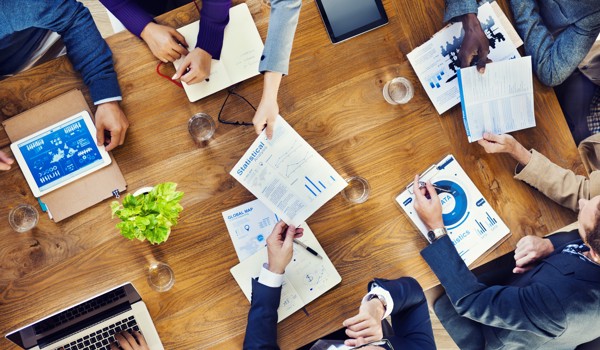 Implementing & monitoring
Structure mandates to be precise (i.e. to isolate the desired risk premia)
Diversify across risks and managers
Strategically focussed monitoring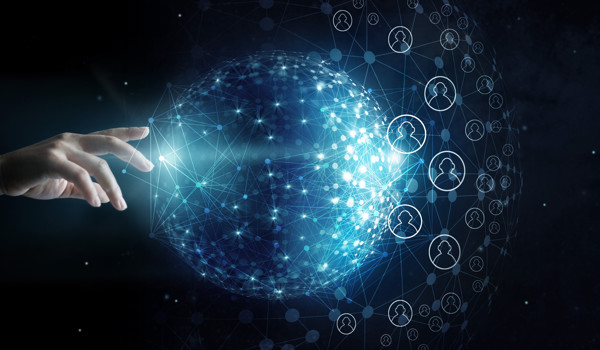 Governance
Good governance structures enable timely decisions, made by individuals best placed to evaluate the available options
No single solution is optimal for all clients, so we approach governance with an open mind and enthusiasm to debate and consider the merits of different approaches
LATEST UPDATES
See below for some of our latest articles. Visit our media page for more information on events, videos, podcasts and more  - view all >