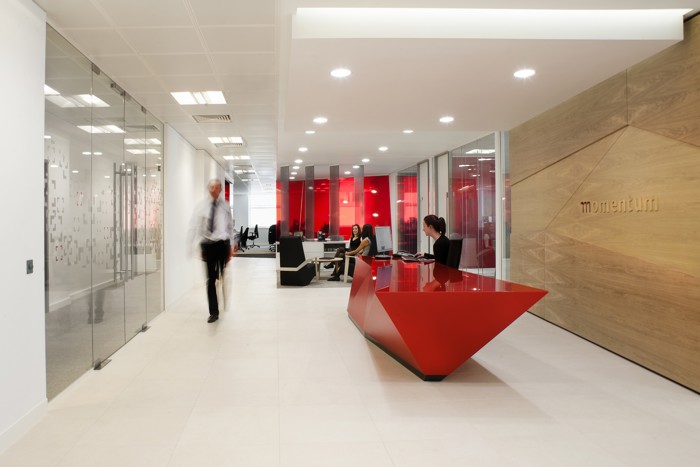 About Momentum
Momentum Global Investment Management was established in the UK in 1998 as a specialist global multi-asset investment manager. We focus on designing, building and managing outcome-based investment solutions and on providing investment consulting services. 
The firm is part of Momentum Metropolitan Holdings Limited, a large South African insurance and investment business, listed on the Johannesburg Stock Exchange.
We are deliberately different. We have developed a unique investment philosophy that prioritises the prospect of you achieving your own unique investment goals. This is supported by a tried and tested focused investment process. Together, we call this our outcome-based investing approach.
Our individual investor solutions
To see the investment options most relevant to you, please select your jurisdiction from the drop-down menus in the white banner above.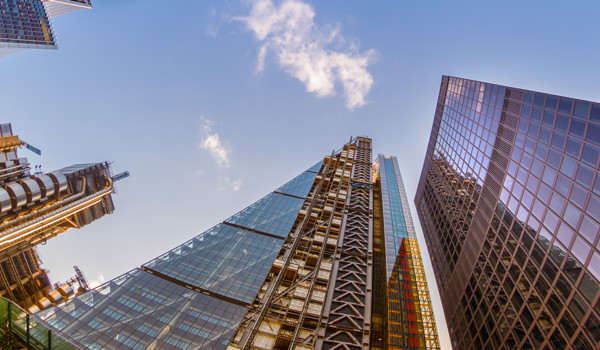 Multi-Asset Solutions
Our multi-asset funds are available for both UK Investors and South African Investors.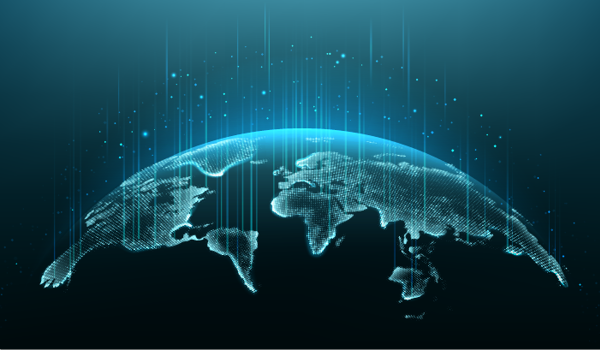 Global Solutions
Our global solutions consist of our Harmony Portfolios, a range of diversified multi-asset funds.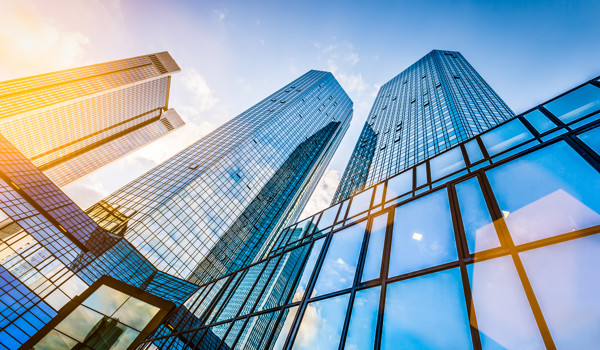 Single-Asset Solutions
Our single-asset solutions are available to UK and International investors.