Momentum Global Investment Management have managed multi-asset funds and model portfolios since 1998. The firm has a talented, experienced and well-resourced fund management team who focus on multi-asset and outcome-based investing.
As a boutique asset manager, we have the scale and expertise to deliver leading multi-asset Funds and Model Portfolio Solutions for advisers. Our solutions are structured to provide a sophisticated investment offering for a broad range of client risk profiles, that aims to perform strongly in an array of market conditions.
What makes our approach different?
We focus on three main tenets: achieving the targeted outcome; making the journey to the outcome as palatable as possible; and keeping clients invested through all market periods.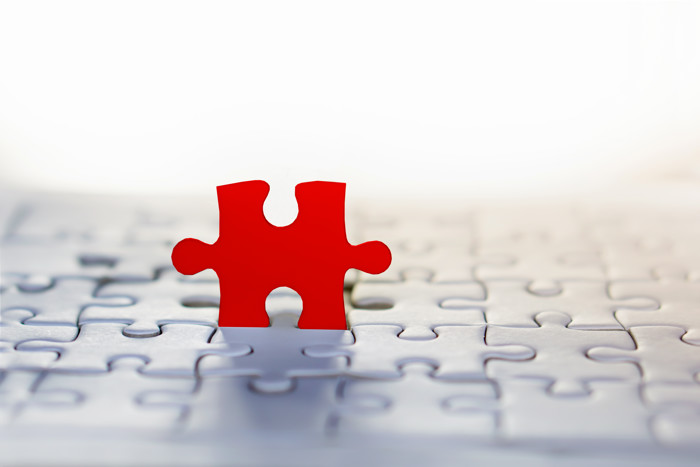 Strategic partners
At Momentum Global Investment Management, we have a long history of working closely with various strategic partners and institutional investors, such as wealth managers, adviser networks, pension fund trustees, etc, who have particular requirements in terms of capital growth, income and risk matrix.
Our outcome-based investment approach allows us to work in close collaboration with partners as their insourced investment capability, often including the creation, where appropriate, of specific bespoke portfolios and/or reporting to meet the particular needs of their advisory model and of course their clients.
Our service paradigm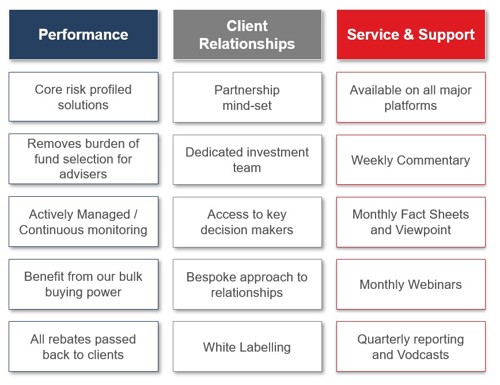 Our investment philosophy
The investment philosophy is built on three core capabilities: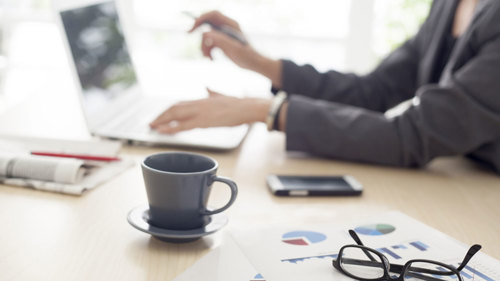 LATEST NEWS
See below for some of our latest articles. Visit our media page for more information on events, videos, podcasts and more  - view all >