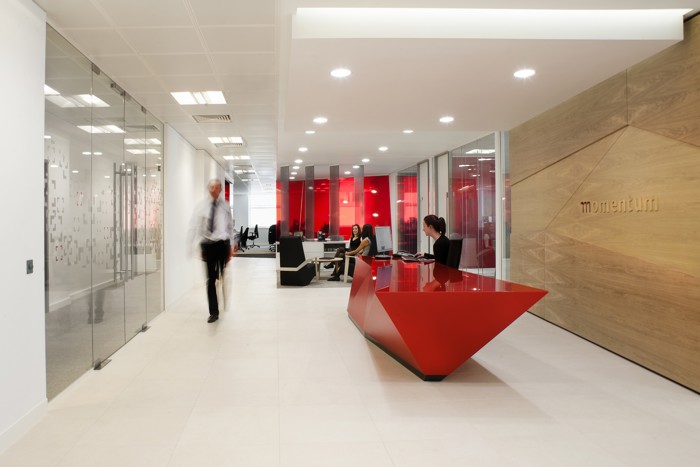 What we do
In this era of increased market volatility and investor uncertainty it is difficult for investors to ensure that their specific risk and return requirements are met by their existing investment portfolios. Momentum has created a range of multi asset fund of funds structured to provide a sophisticated investment offering for a broad range of client risk profiles, that aims to perform strongly in an array of market conditions.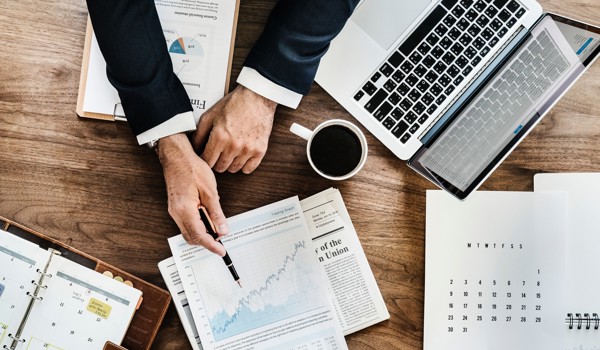 Our DFM Model Portfolios
The Momentum Global Managed Solution DFM Model Portfolio range provides the same solutions as the fund range – i.e. risk-profiled multi-manager solutions that optimally blend single-managed funds within a well-defined asset allocation strategy. Each Momentum Global Managed Solution DFM Model Portfolio is able to provide you with consistent and robust investment returns within a predefined level of volatility.
Our service paradigm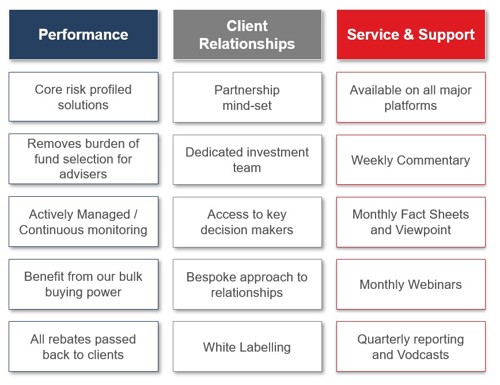 Our investment philosophy
The investment philosophy is built on three core capabilities: