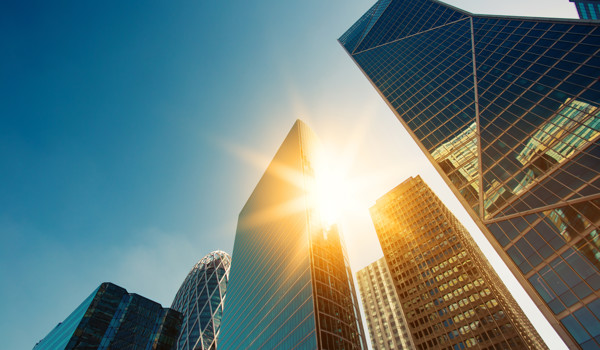 Who we are
Momentum Global Investment Management was established in the UK in 1998 as a specialist global multi-asset investment manager. We focus on designing, building and managing outcome-based investment solutions and on providing investment consulting services. 
The firm is part of Momentum Metropolitan Holdings Limited, a large South African insurance and investment business, listed on the Johannesburg Stock Exchange.
We are deliberately different. We have developed a unique investment philosophy that prioritises the prospect of you achieving your own unique investment goals. This is supported by a tried and tested focussed investment process. Together, we call this the Momentum outcome-based Investing approach.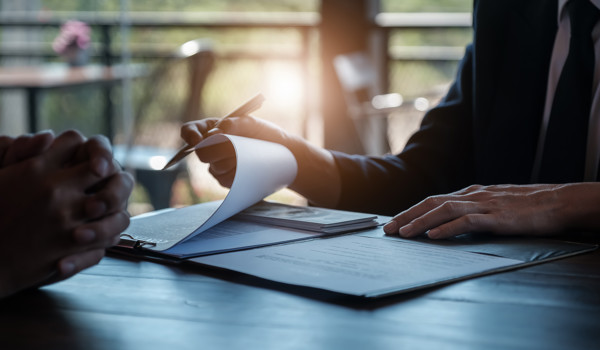 Investing with us
We offer a brand that has a strong reputation for ethics, honesty, integrity and transparency, as well as stability and governance. Our Outcome-based Investing philosophy is about building investment solutions that are capable of meeting an investor's needs and placing the investor's needs at the centre of the investment process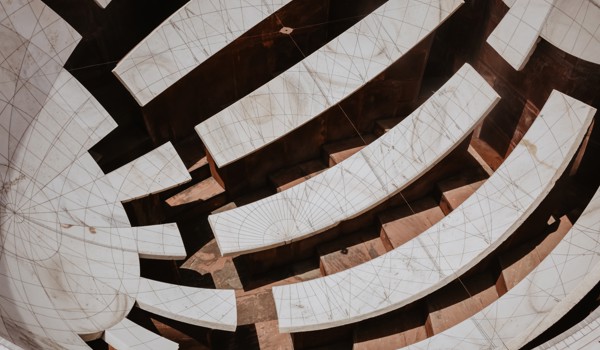 Single-Asset Investment Solutions
The Momentum Global Funds range of single-asset class strategies consists of four specialist strategies spanning global developed markets.