Who are we?
Momentum Global Investment Management is a global investment manager, established in the UK in 1998. We focus on designing, building and managing outcome-based investment strategies which are delivered through single and multi-asset portfolios and tailored client solutions.
We work closely with our institutional and adviser partners in the UK and Europe, Asia, the Middle East, South America and South Africa in order to manage solutions that meet the needs of our clients.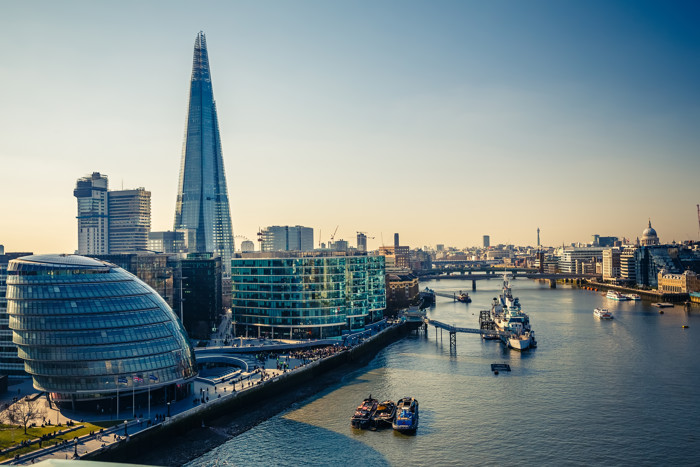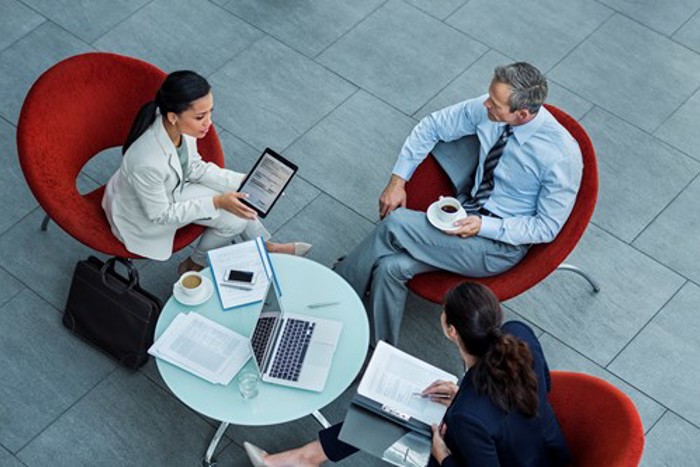 Our services
Our solutions are structured to provide a broad investment offering based on a sophisticated investment approach that aims to help portfolios perform predictably in line with set investment goals, in an array of market conditions.  
Our team of investment specialists are empowered to work collaboratively as a team, and with partners, to identify and implement innovative investment ideas based on our wealth of experience.
Alongside investment management, we have a team of experienced investment consultants who provide independent advice to UK pension schemes. As for investment management, the focus in our investment consulting business is to assist our corporate clients to achieve their required investment outcomes.
Our approach
At Momentum we have leveraged our investment expertise and resources to deliver a truly focused outcome-based investment approach. The philosophy is both simple and compelling in taking clearly defined steps in asset allocation, risk mitigation and investment selection to increase the probability of delivering the investment outcome over a defined time horizon. Our aim is to smooth the investment journey towards the outcome and in doing so keeping the client invested over all market conditions.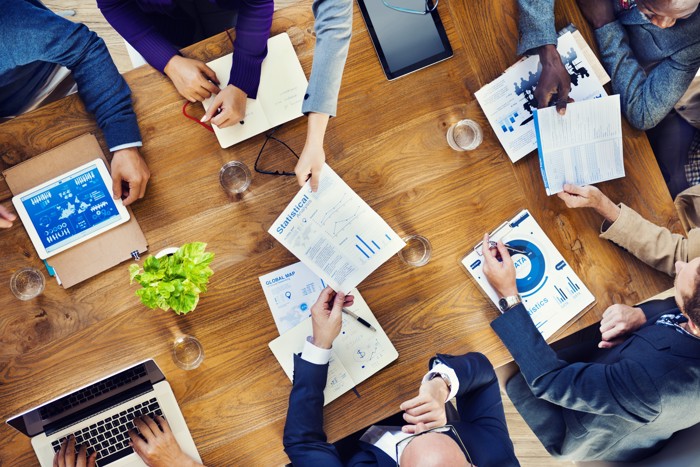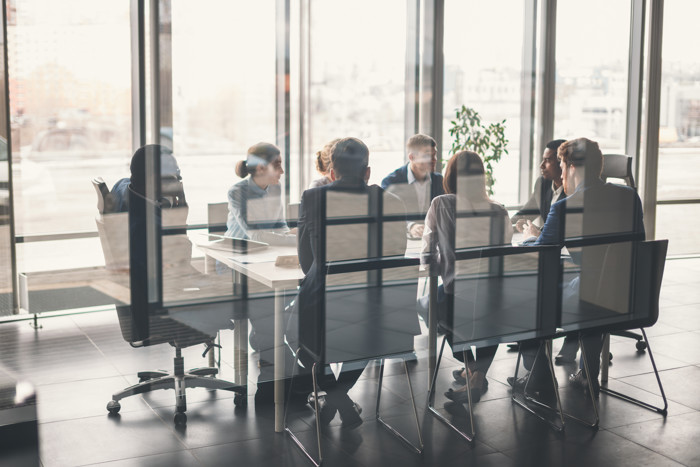 Our values
Our core values of accountability, diversity, excellence, innovation, integrity and teamwork are at the heart of everything we do; they define how we do business and engage with our clients and internal stakeholders.
While talent, resources and expertise are the cornerstones of any business, it is the ability to truly understand our clients' needs and work together to deliver an appropriate and differentiated solution that sets us apart: we believe that this is Momentum's competitive edge.
Momentum Metropolitan Holdings Limited
Momentum Metropolitan is well known for its product innovation, outstanding service delivery, and commitment to working in close alignment and support of financial advisers. Employing almost 16,000 people across the various operating brands Metropolitan, Momentum, Guardrisk and Eris Properties, Momentum Global Investment Management has a strong and capable parent company to support its growth aspirations.
Momentum Metropolitan's purpose - To enable businesses and people from all walks of life to achieve their most important financial goals and life aspirations. As an investment business, this translates into helping investors achieve their required investment outcomes. 
Momentum Metropolitan's vision - To partner with clients and financial advisers as their preferred investment provider of choice.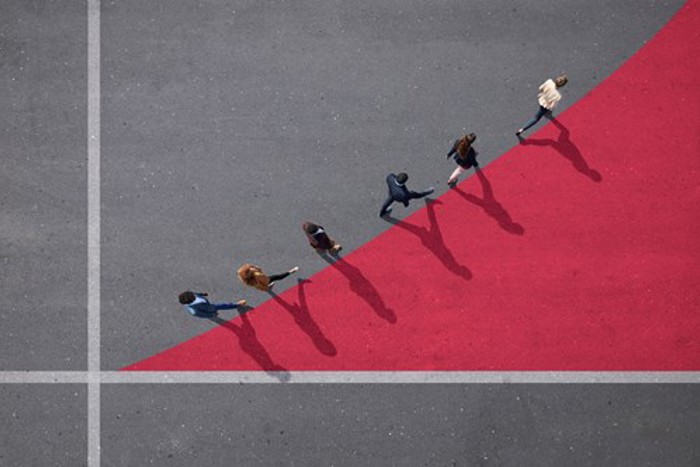 Award-winning
Momentum has received prestigious industry awards for our continued commitment to delivering leading products and services to our clients, their families, and businesses.